Apevie Simulator SP-2 Turn-Key Package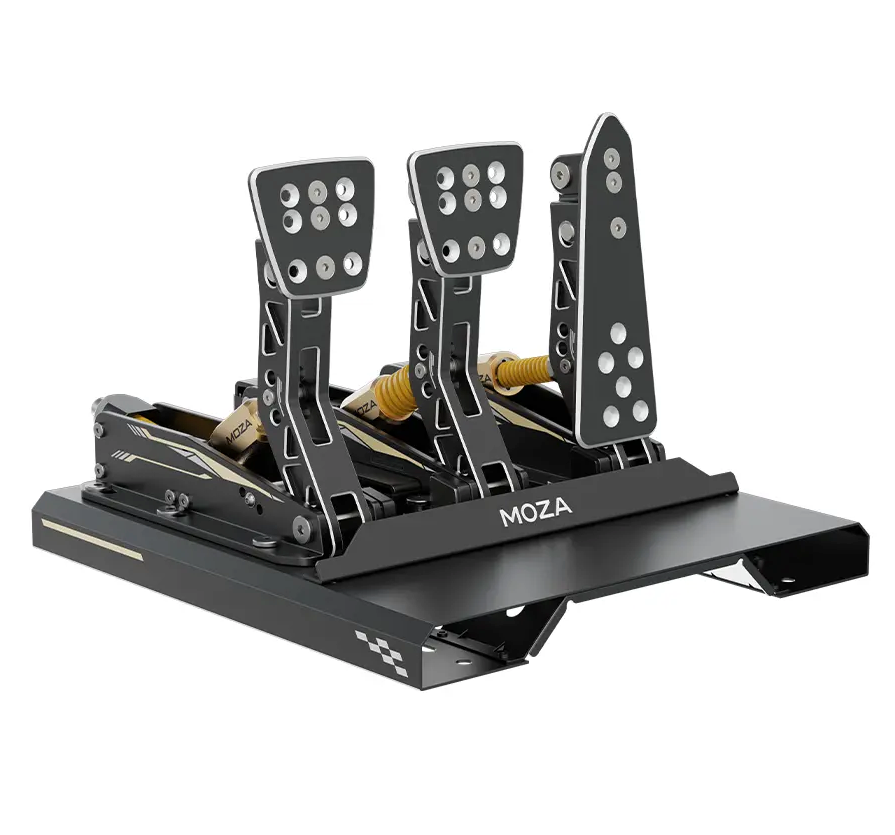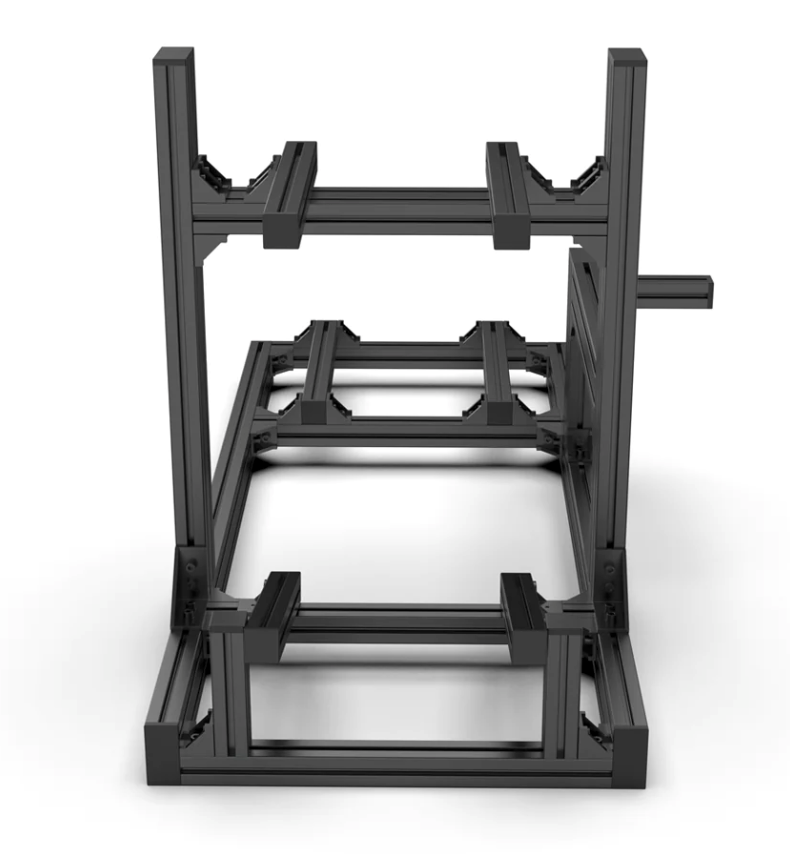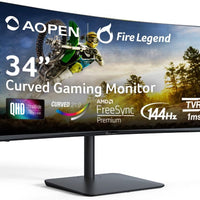 Apevie Simulator SP-2 Turn-Key Package
SP Turn-Key packages are exclusively built by the expert at Apevie Simulator. Softwares and games are loaded, configured and tested in house. Min 3-5 hours QC for each simulator which includes everything from the Chassis, Pedals, PC, Monitors, Seat, Wheels, Wheel base and more.
Turn-Key Packages require 1-2 weeks to build, configure and ship. We can ship much sooner depending on  inventory level, our team will communicate with you through out the process. 
These are just starting points. Any system can be adjusted based on needs and what you're looking for. Each system includes a gaming PC with 3070 and higher GPU, Monitors, Chassis, Racing Seat, Direct Drive, Wheel, Pedals and so much more - built, configured, tested and delivered to your door.
Plug & Play
User Friendly
Made of strong Aluminum Extrusion Anodized Black Profile
Login to your iRacing account and configure everything in 5 to 10 mins with video instruction.
Video will be provided
Assembled in California, USA
• Apevie SP1 80mm X 40mm Frame
• Apevie Sim Racing M3 Black Seat
• Gaming PC RTX 3070 / 4060ti 16GBRam, 500gb SSD
• Single 27" Curved Monitor or 34-inch
• Moza Racing R5 5nm Wheel Base
• Moza Racing ES Wheel
• Moza Racing SRP Pedals with Clutch or CRP
• Wireless Gaming Headset with Microphone
• PC Tray
• Power Strip
• Cable Management
iRacing Account required.
Apevie SP Sim Racing Cockpit
Constructed of extruded aluminium profile.
Direct drive wheels and load cell pedals require a flex free solution when mounting to your rig. The SP Cockpit 80x40mm lengths to secure the upper frame creating a strong chassis for those long races.

Flexible assembly options to suit drivers individual requirements
Compatible with single, triple or quad screen mount upgrades
Dimensions: L x W x H
1350mm x 580mm x 740mm
Apevie M3 Sim Racing Seat
The Apevie M3 Sim Racing Seat is an entry or professional level competition seat, perfect for weekend racers. It carefully balances safety,  Available in black, and red.
Moza Racing Eco System
MOZA Racing is determined to create innovative and professional sim racing equipment that drivers can depend on for quality and endurance.