Apevie Simulator 4-Point Harness Seat Belt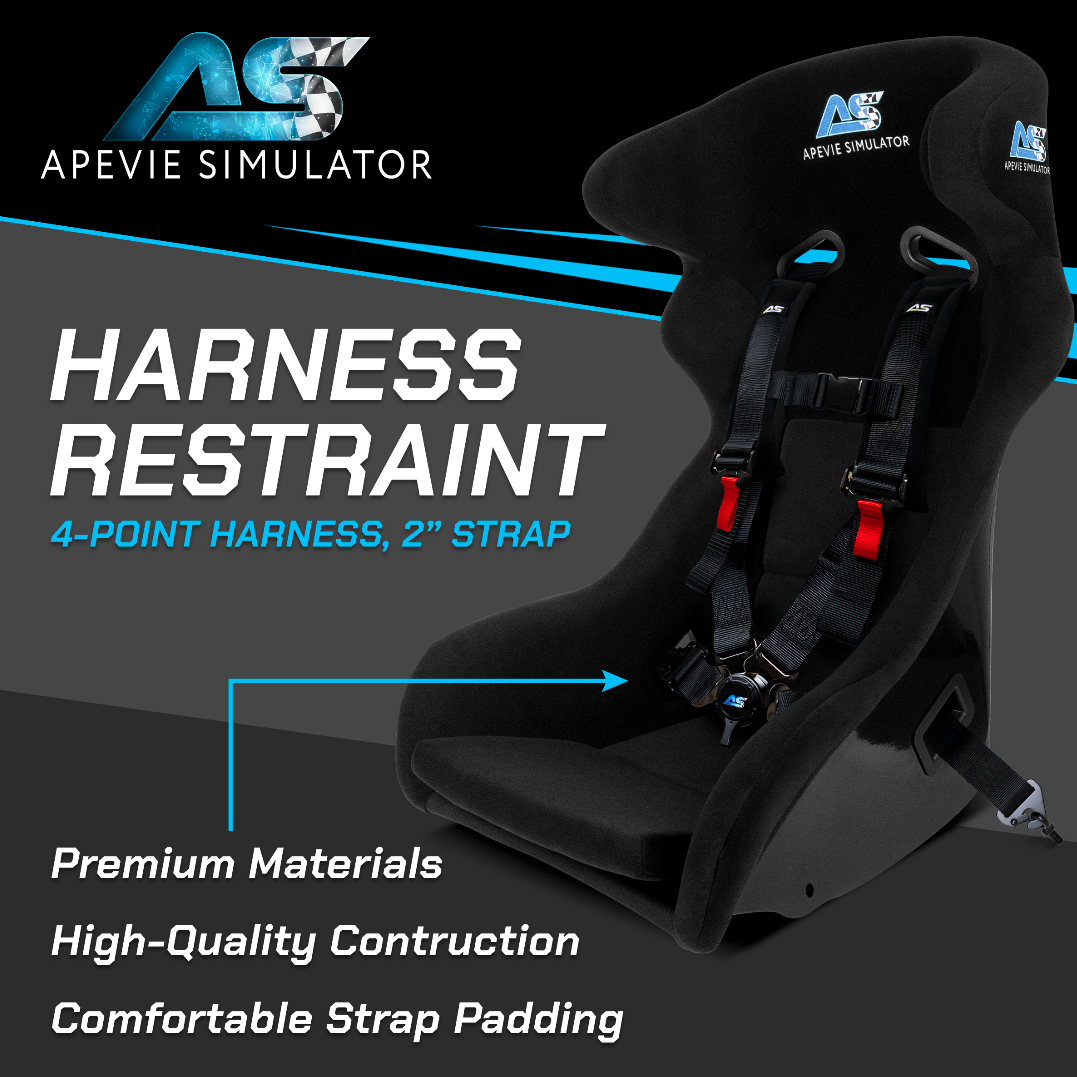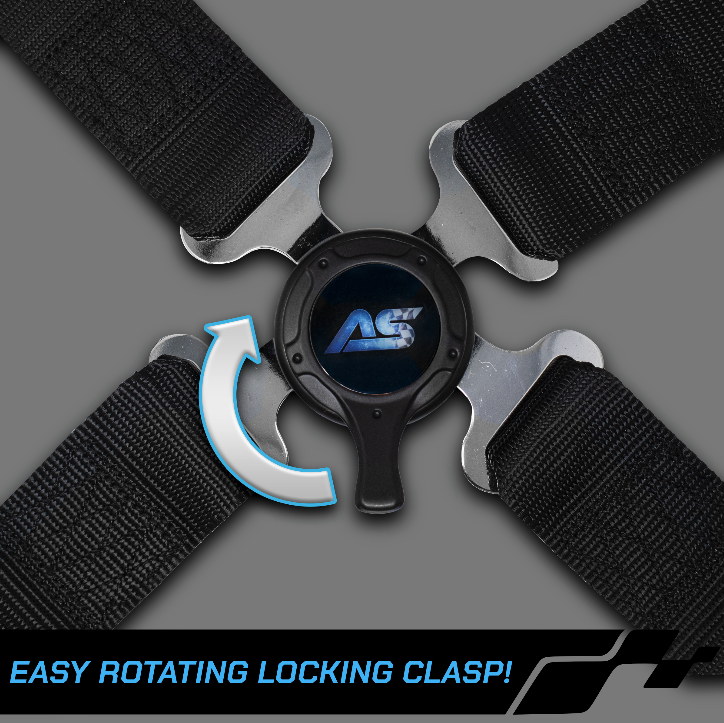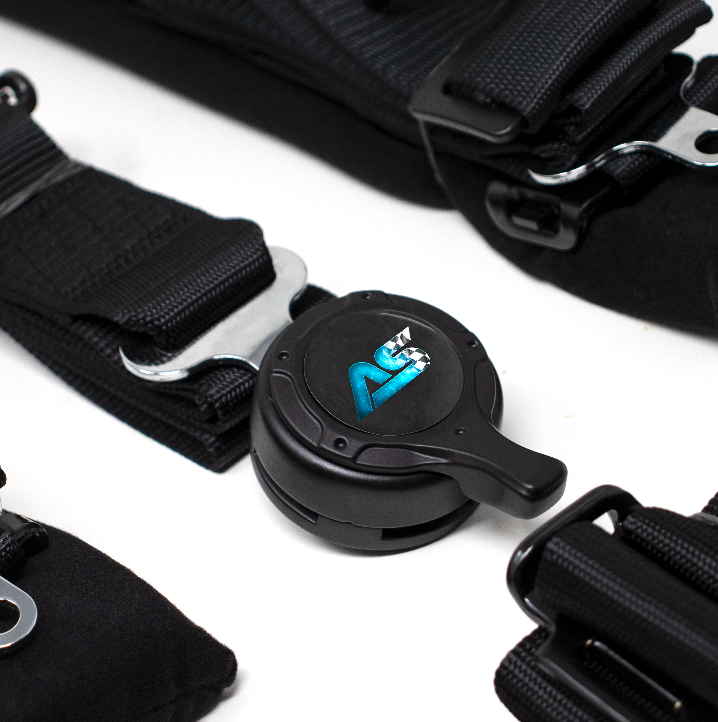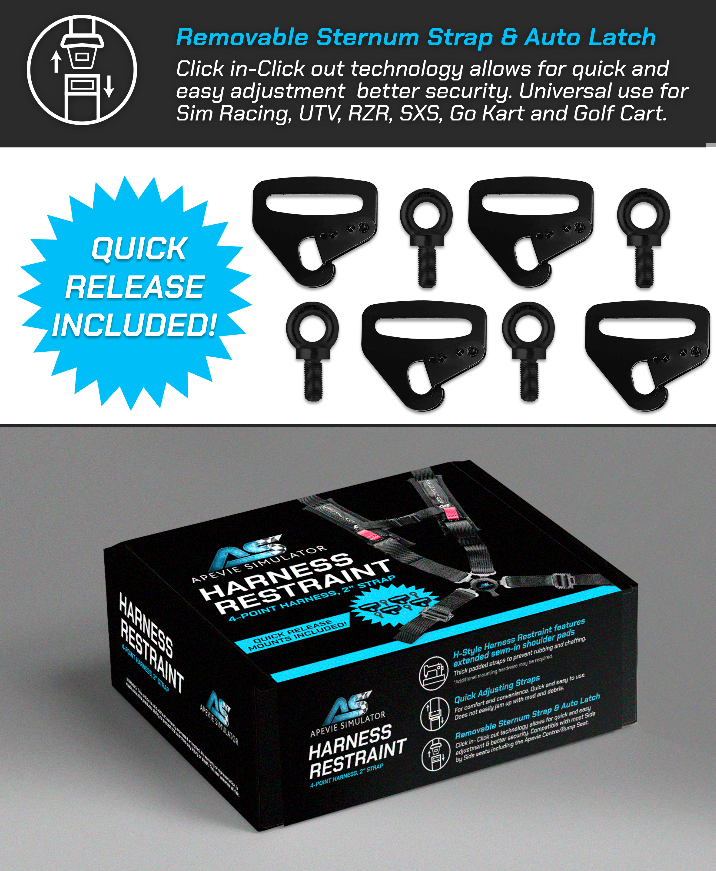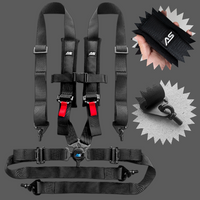 Apevie Simulator 4-Point Harness Seat Belt
At Apevie Simulator, providing the highest quality, and aesthetic products is a priority of ours. We are proud to announce our 4-Point Seatbelt Harness in black and red.

The Apevie Seat belt Harnesses are the ultimate finishing touch to complete your Simulator Rig experience.
Featuring a 3-inch strap width to achieve a better fit, extra cushion padding for the best comfort, and an adjustable lightweight buckle to secure you in for your ultimate races.

Strap in and get racing!
Additionally, you are getting 4 Quick Release.