Cube Controls GT Pro ZERO Sim Racing Steering Wheel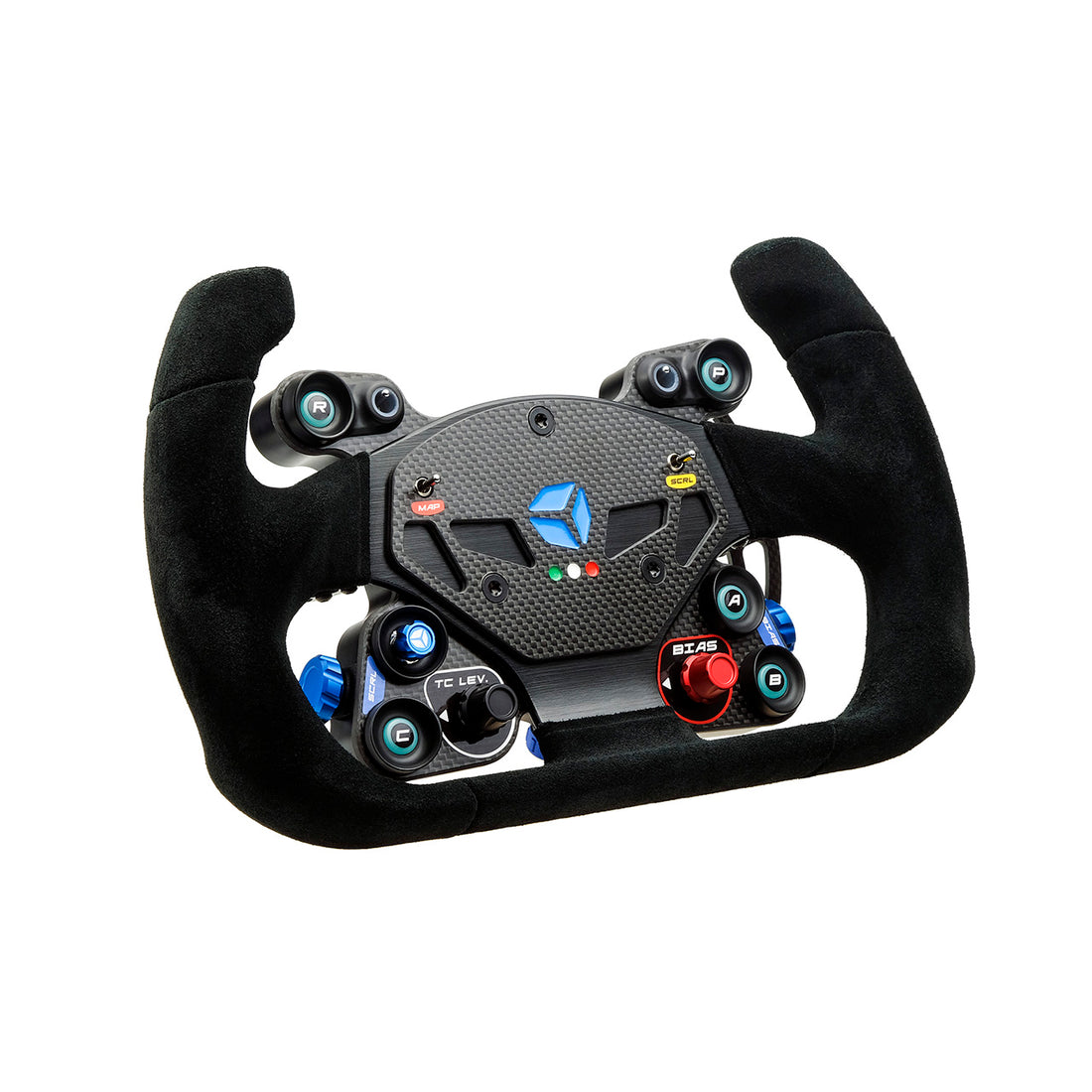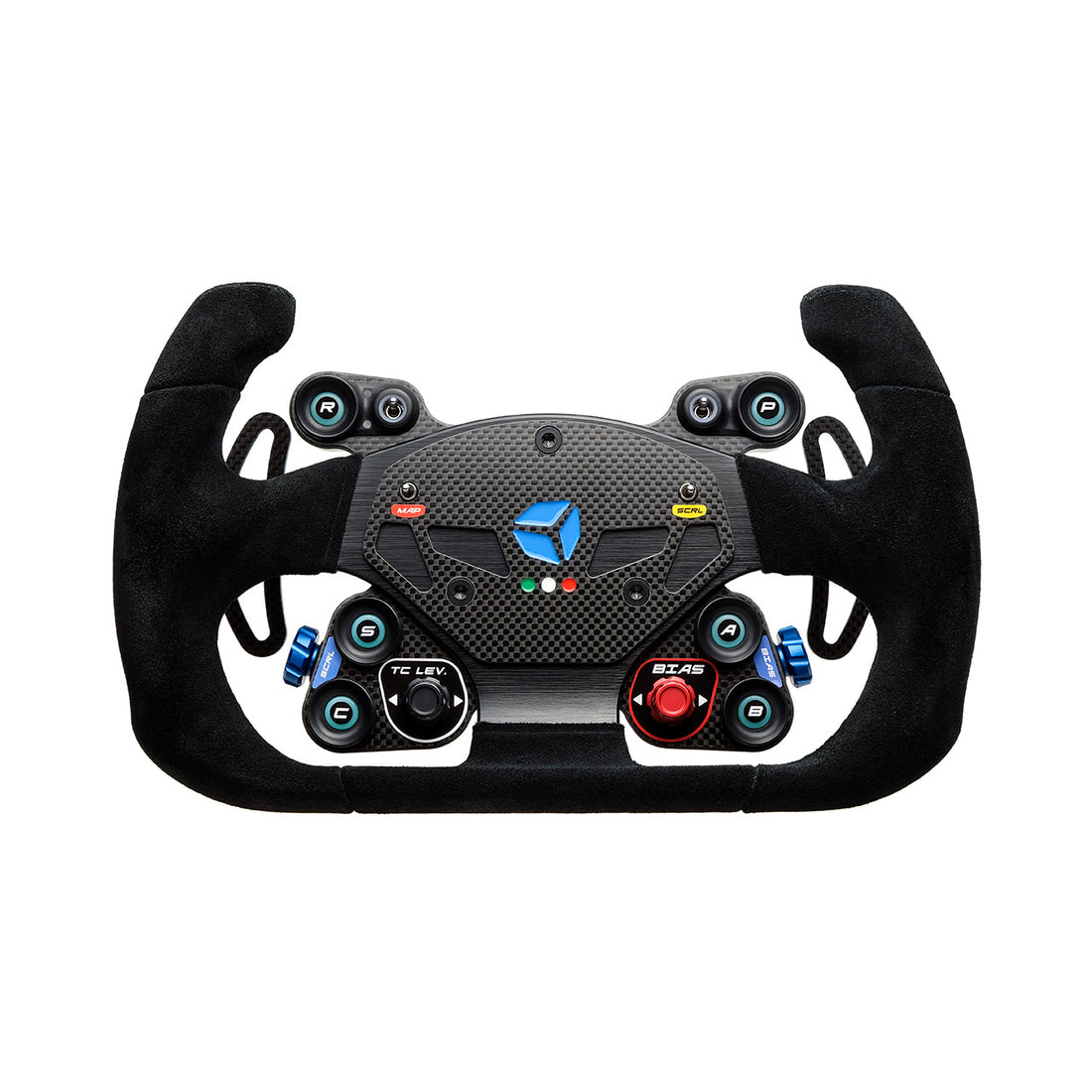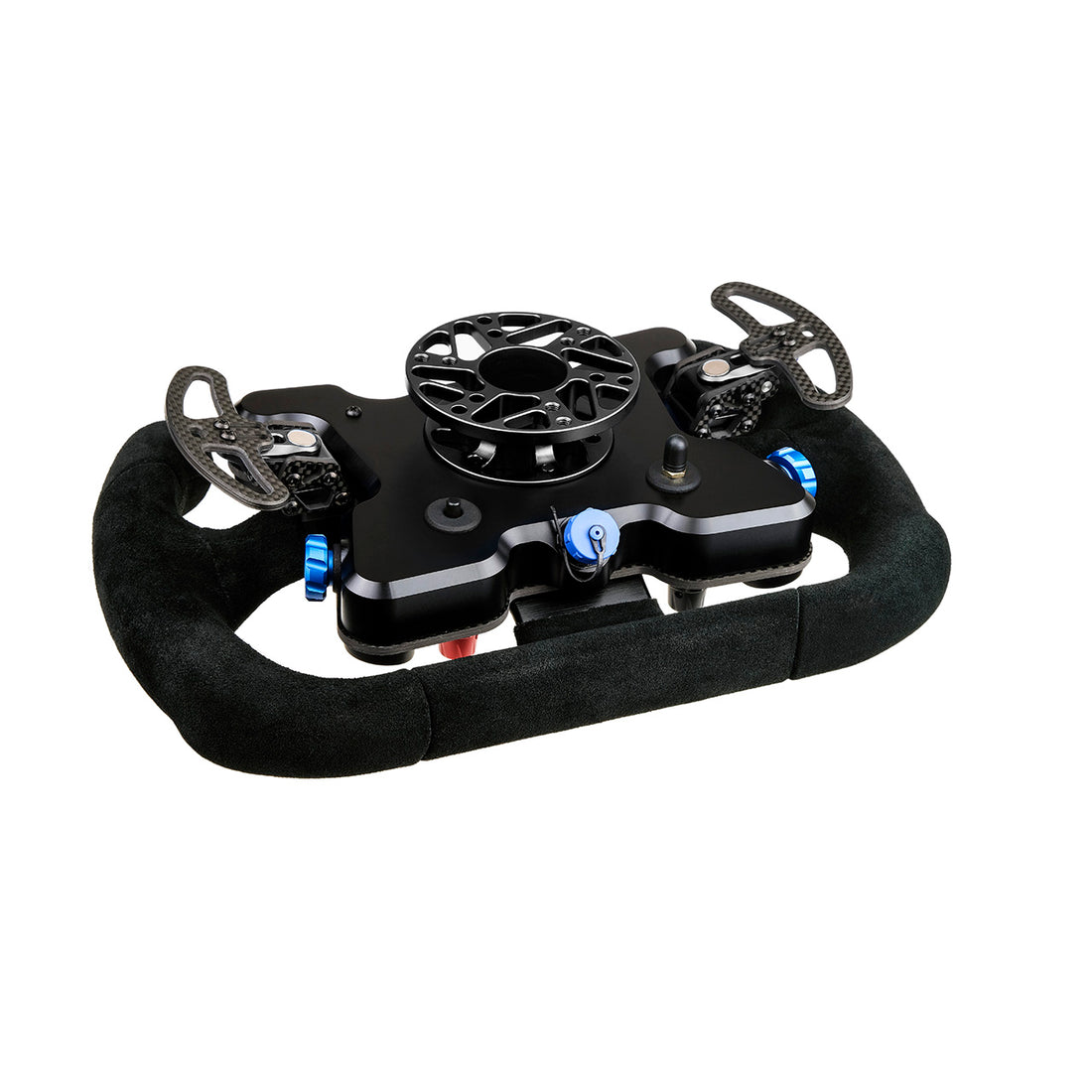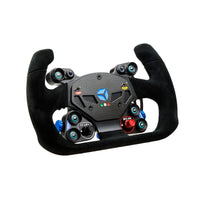 Cube Controls GT Pro ZERO Sim Racing Steering Wheel
Meet GT Pro, the perfect balance between performance and aesthetics for GT lovers. Featuring our best custom rims with improved ergonomics. 100% carbon front plate. Full backlit buttons. Magnetic paddles. CNC aluminum knobs and joystick. No clutches. The wireless version is available (compatible with Simucube only).
Reliable and highly customizable

Balanced and versatile steering wheel, GT Pro is available in three different versions based on the rim selected: GT Pro Cube, with a seamless D-shaped rim and GT Pro Zero, with proprietary design and improved ergonomics, are full-branded Cube Controls models. GT Pro Sparco is the perfect Italian combo: the solidity of our button box meets the excellent Sparco D-shaped crown. All three have a wireless version with a 1500mAh LiPo rechargeable battery, with a duration of up to 40 hours, suitable for long driving sessions without sacrificing comfort.