GTE V2 Carbon Fiber Button Box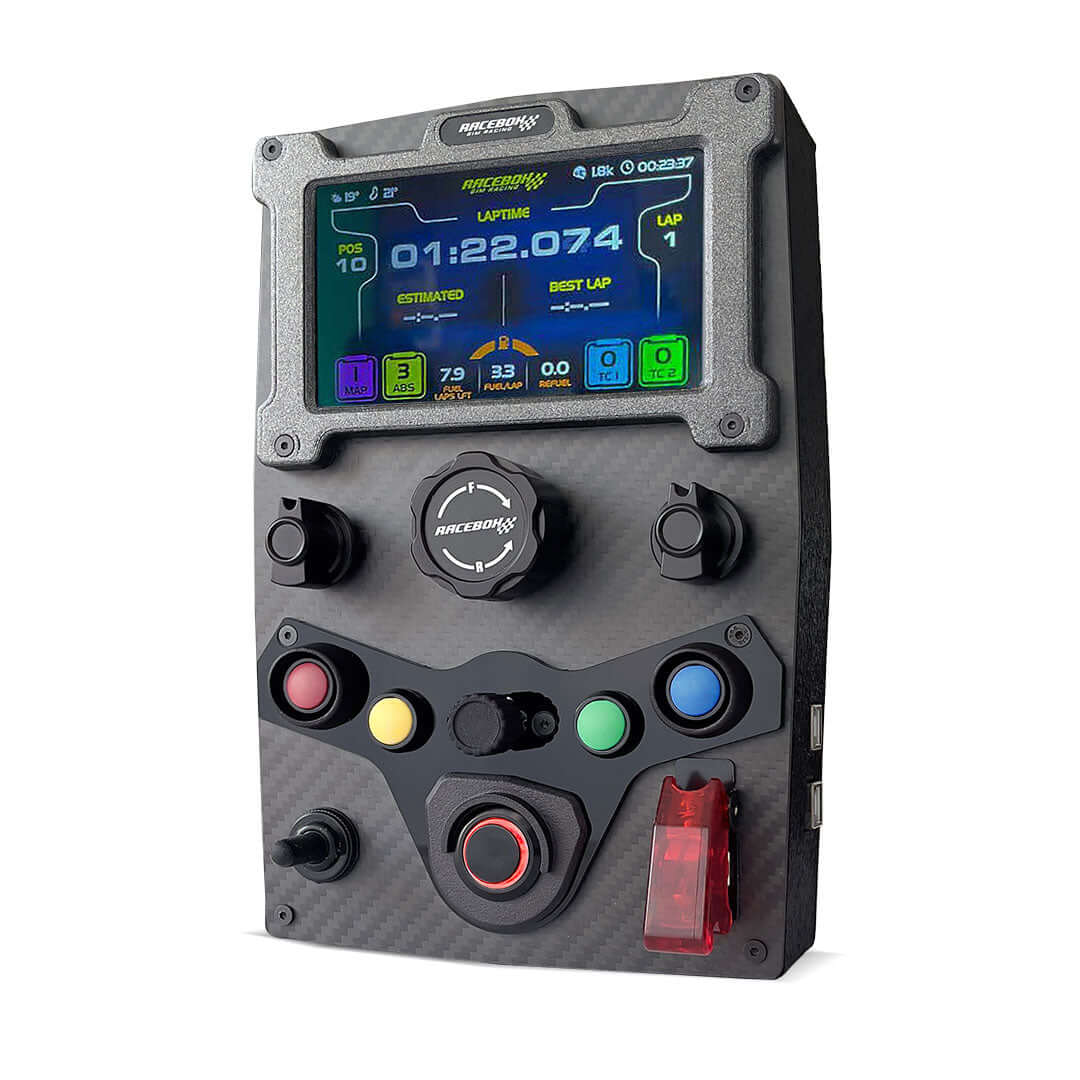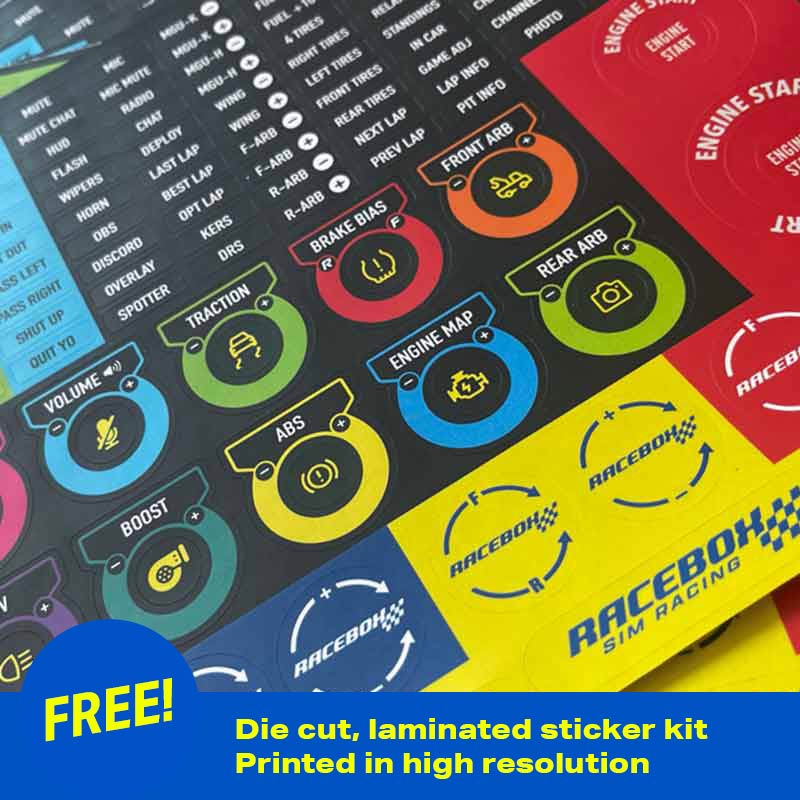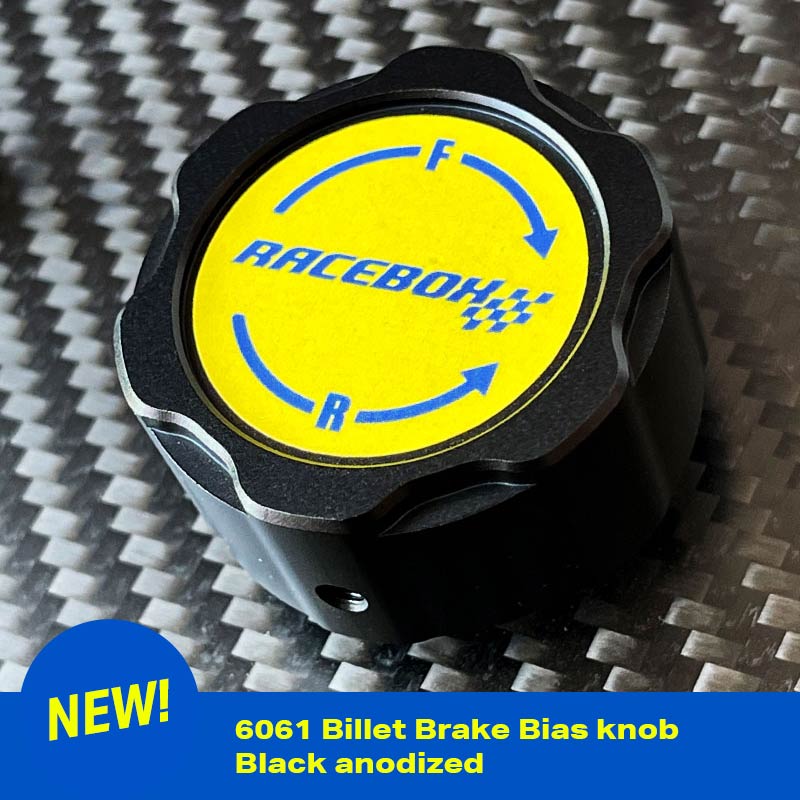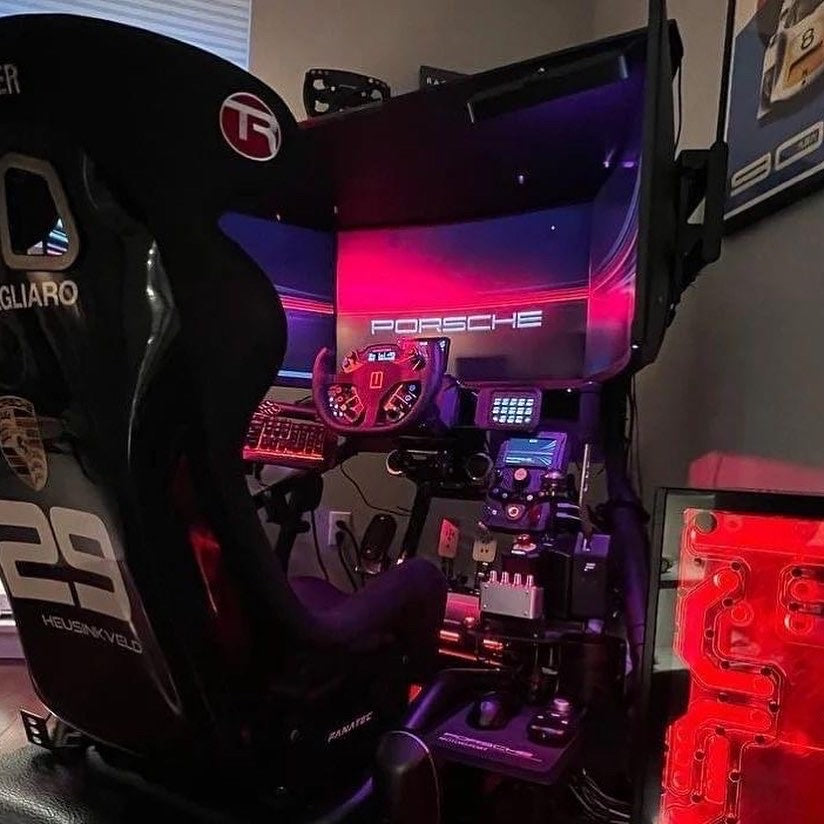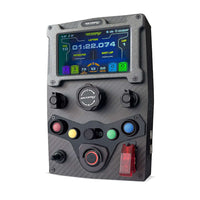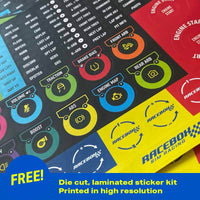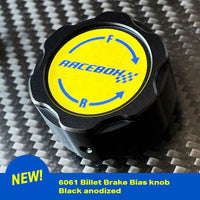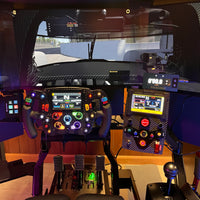 GTE V2 Carbon Fiber Button Box
ULTIMATE BUTTON BOX WITH REAL CARBON FIBER.
2 mm carbon fiber front panel. 5" Display plus 7-way ALPS Switch. This button box can be configured with 24 in-game inputs.
Made with high-quality components.
FEATURES:
5" VoCore display (Compatible with SimHub, JRT Timing and Z1 Dashboard)


7-way ALPS switch.

6061 Billet aluminium brake bias knob and high detent force center encoder.


3 rotary encoders with push button.




4 push buttons, aluminium housing with black bezel. 




1 momentary toggle switches (MOM-OFF-MOM) 




1 latching toggle switch with red cover (ON-OFF). 




1 LED illuminated push button (MOM-OFF).

Label sheet included.
CARBON FIBER COLLECTION

 
BUTTON BOXES INCLUDE:
Front Plate:

 2mm twill weave matte carbon fiber front panel. 



Enclosure:

 textured, 3D printed in matte black premium filament.



Rear mounting bracket with 4xM5 nuts.

 VESA 75 compatible.



Connection:

 Independent USB B type port, mounted to the enclosure.