GTR Carbon Fiber Button Box for Stream Deck MK2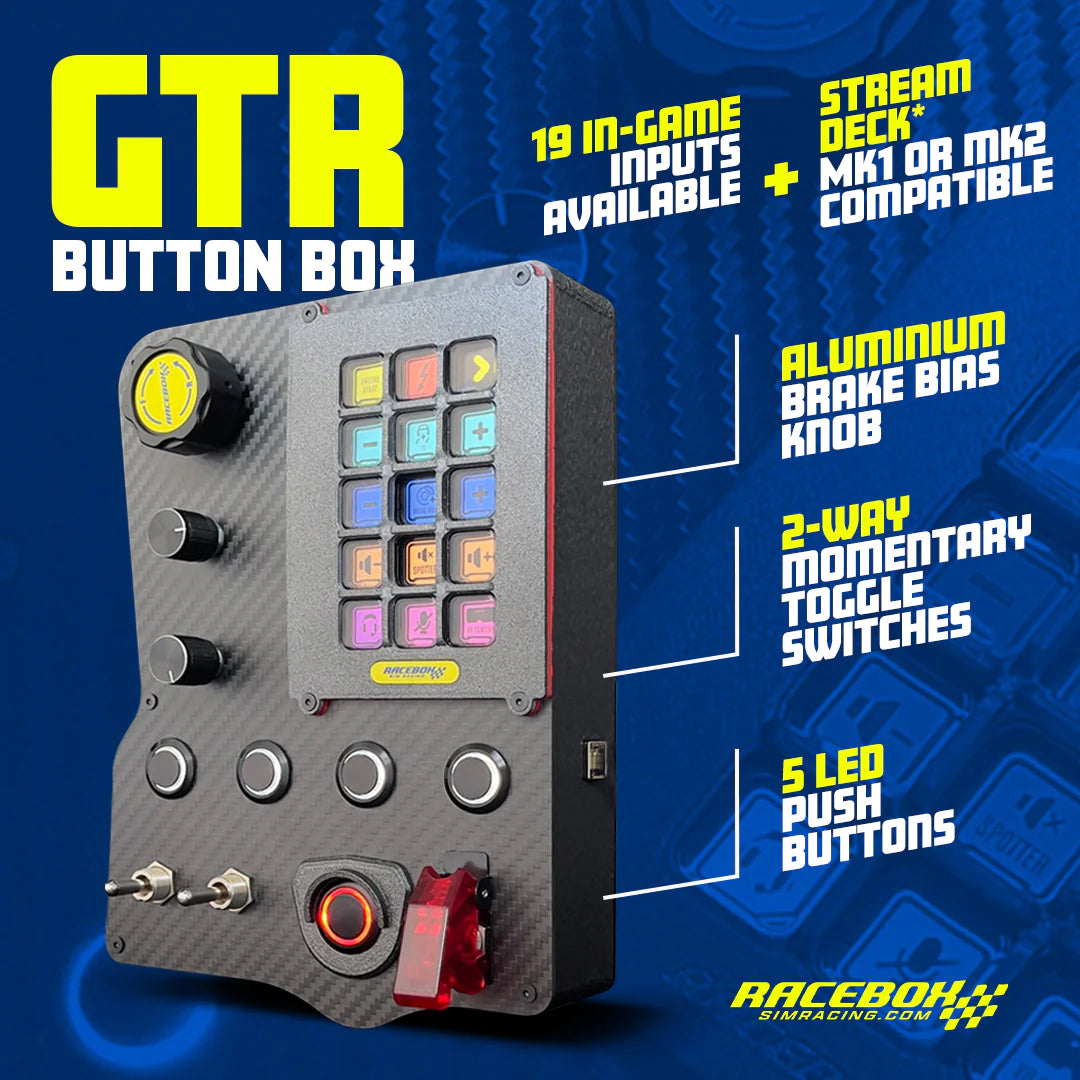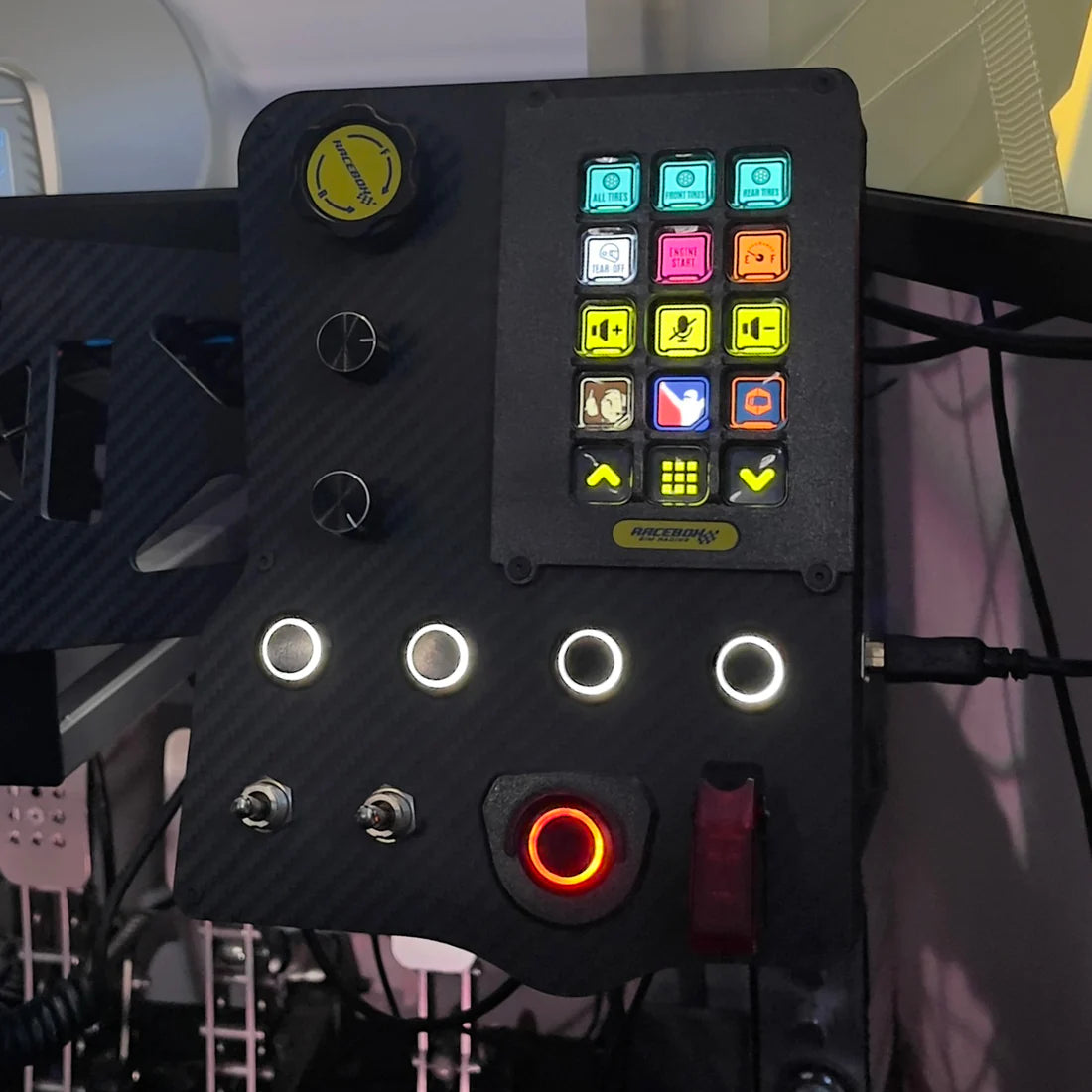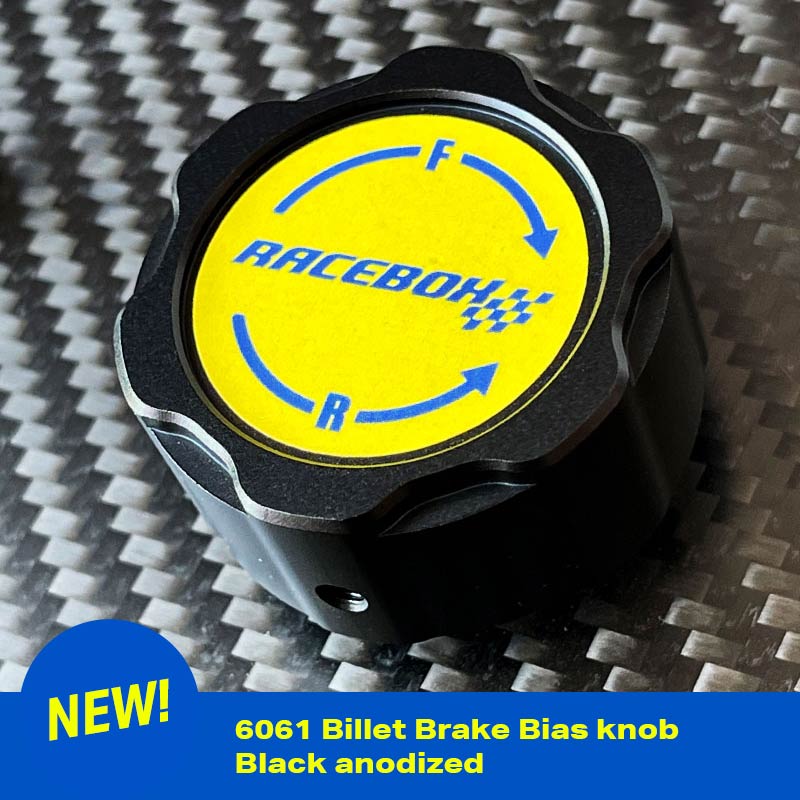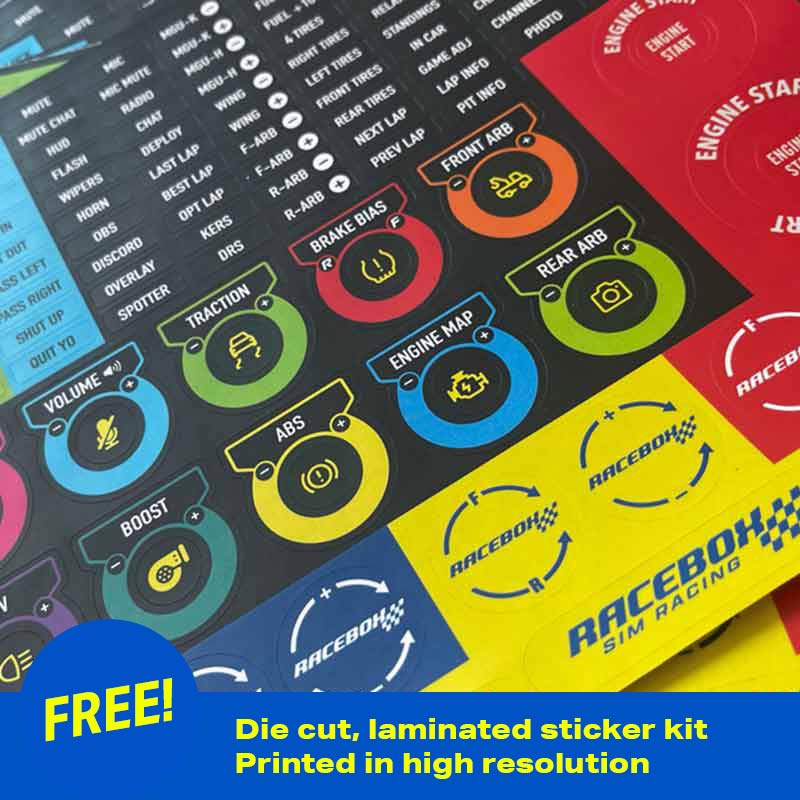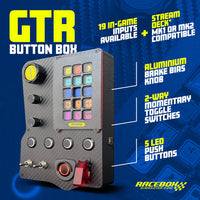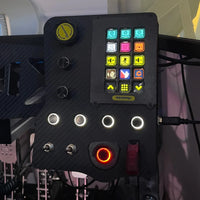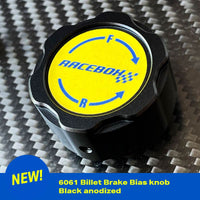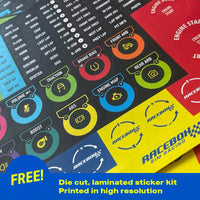 GTR Carbon Fiber Button Box for Stream Deck MK2
NEW DESIGN! USE YOUR STREAM DECK MK2 WITH BUTTON BOX FUNCTIONS.

2mm twill weave matte carbon fiber front panel. Additionally to your Stream Deck MK2, this button box can be configured with 19 in-game inputs. 
* STREAM DECK IS NOT INCLUDED.

6061 Billet aluminum brake bias knob and high detent force center encoder.

3 rotary encoders with push button.
5 LED illuminated push buttons, aluminum housing with black bezel. 

2 momentary toggle switches (MOM-OFF-MOM) 




1 latching toggle switch with a red cover (ON-OFF).

Label sheet included.
CARBON FIBER COLLECTION BUTTON BOXES INCLUDE:
Front Plate:

 2mm twill weave matte carbon fiber.



Enclosure:

 3D printed in matte black premium filament.



Rear mounting bracket with 4xM5 nuts.

 VESA 75 compatible.



Connection:

 Independent USB B type port, mounted to the enclosure.



Plug and Play, no drivers required.

 Your button box will be displayed by Windows as a gaming device. 
SPECIAL REQUIREMENTS:
This button box requires an Elgato Stream Deck mk2. (if you have mk1 please let us know)
DIMENSIONS:
– mm: H 220 x W 175 x D 49
– inches: H 8.7 x W 6.9 x D 1.9
COMPATIBILITY:
Tested with major PC racing games like iRacing, Assetto Corsa, Assetto Corsa Competizione, rFactor, Automobilista, American & Euro Truck Simulator.