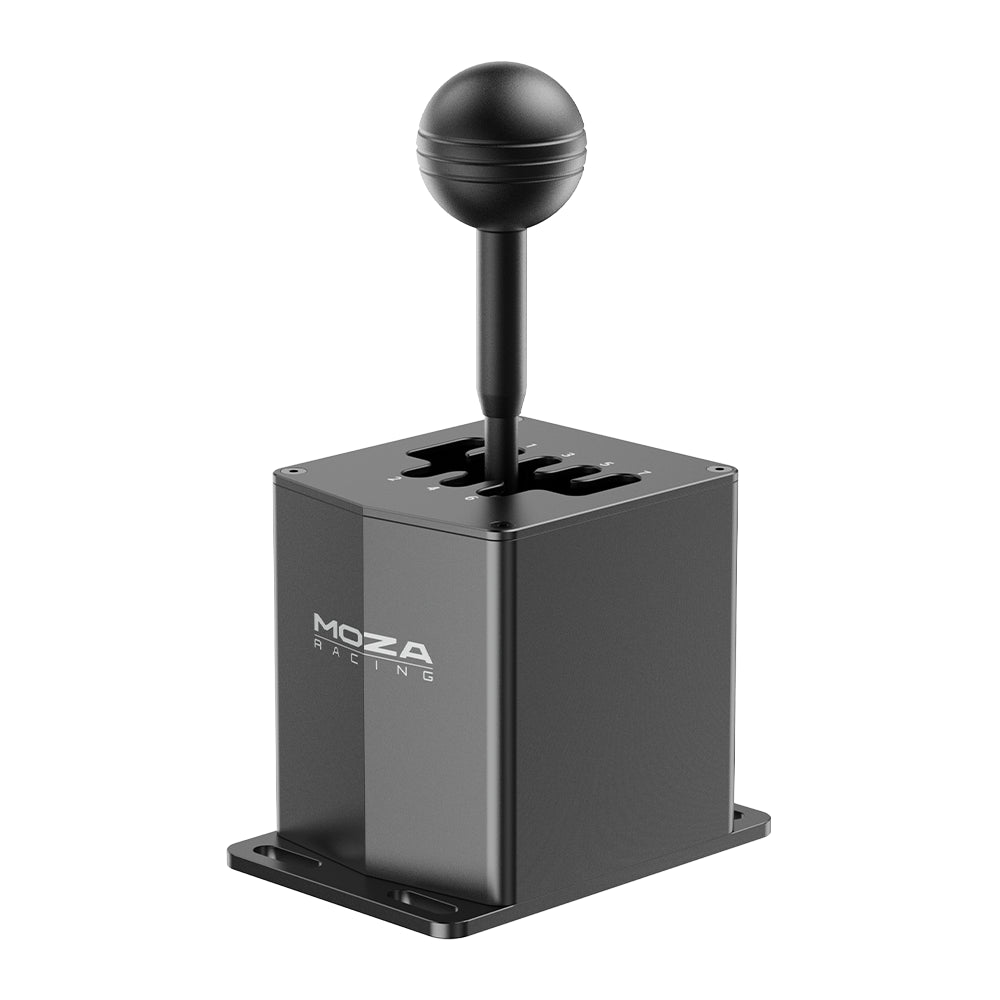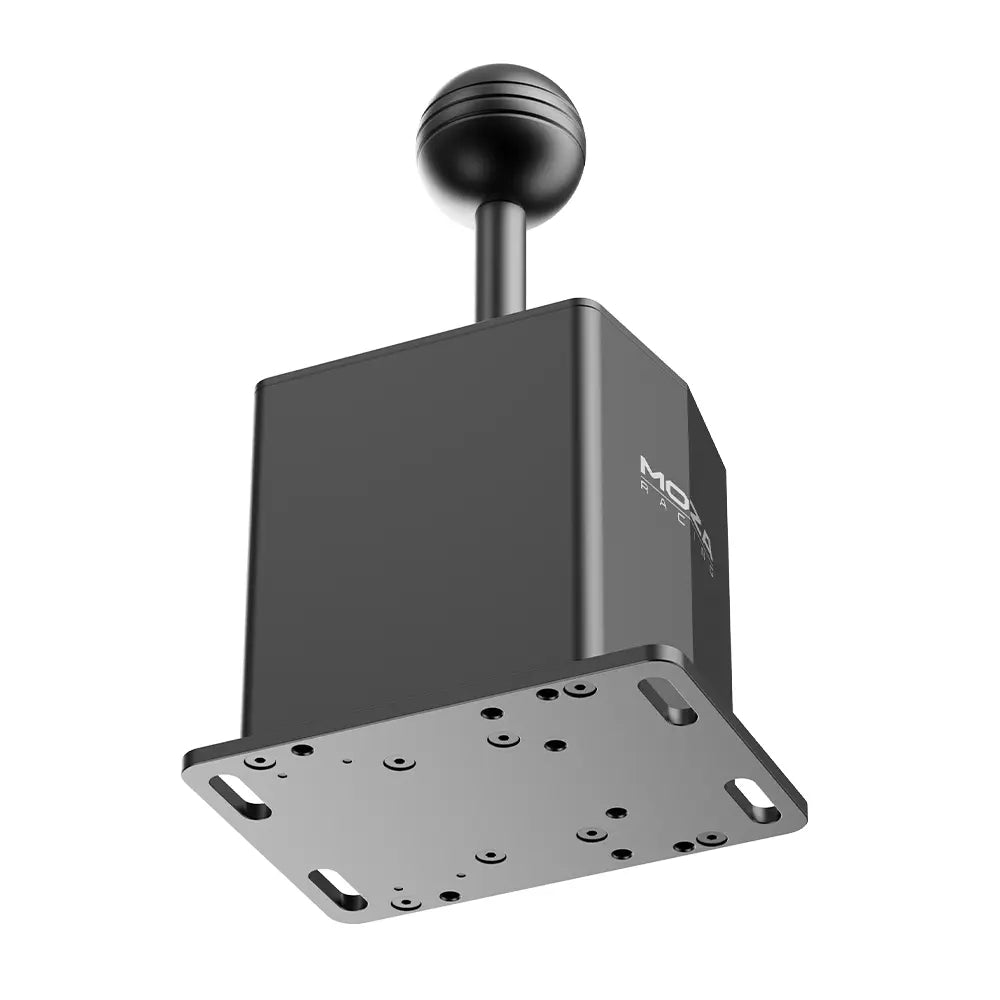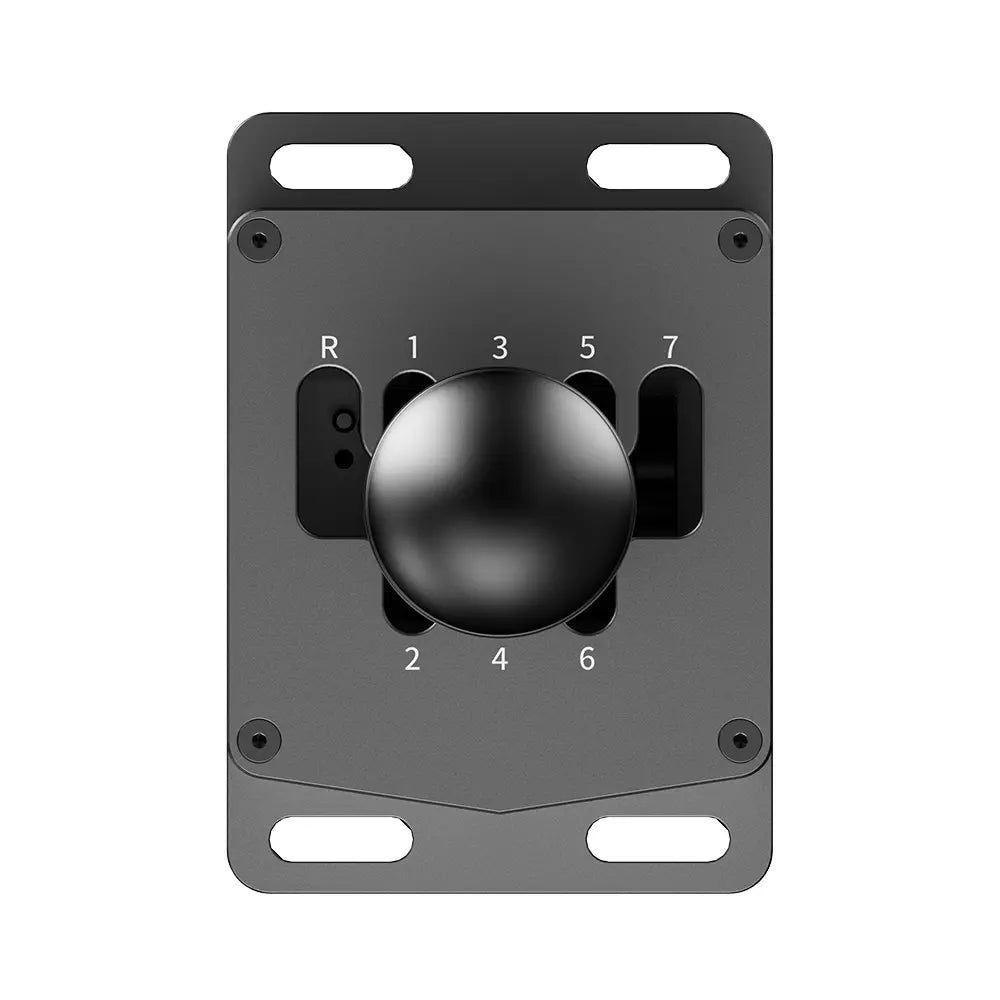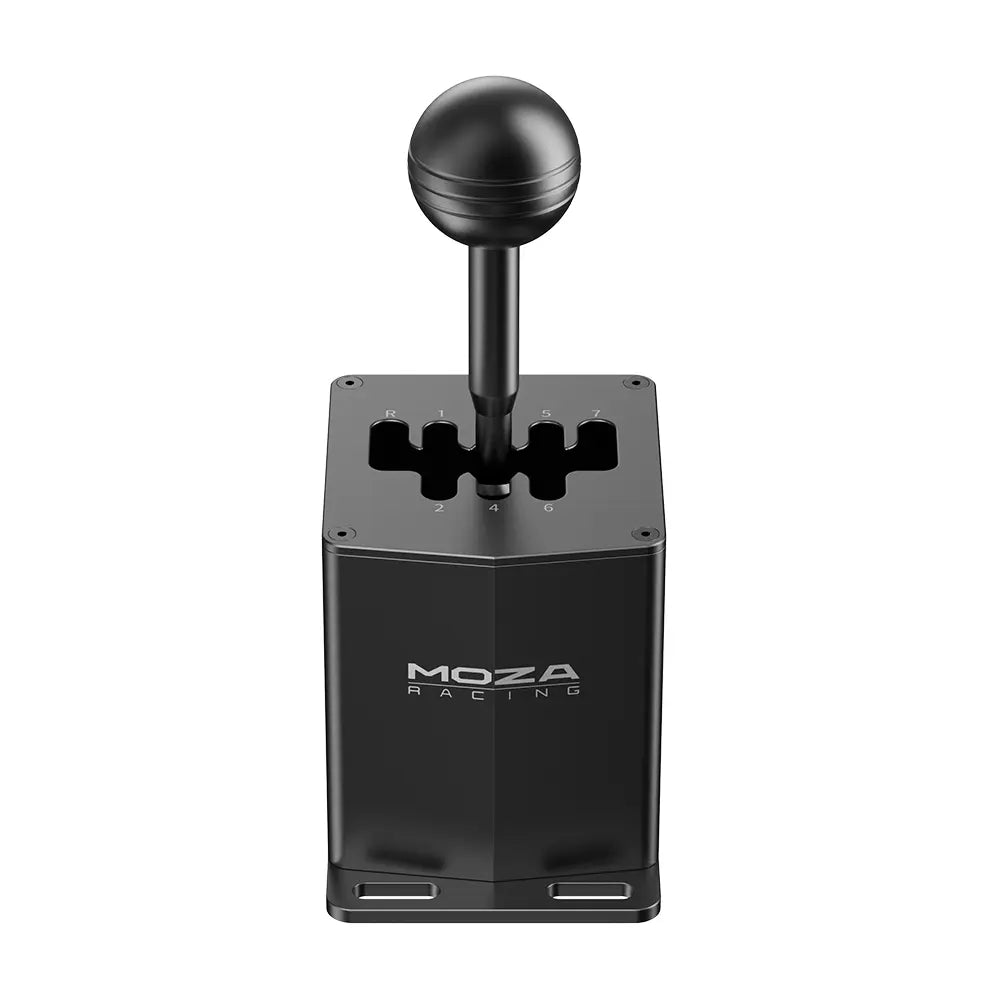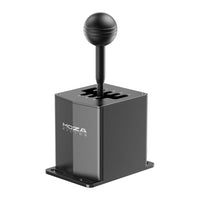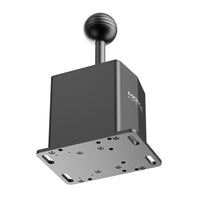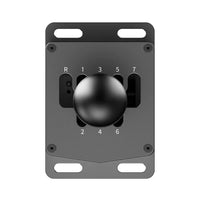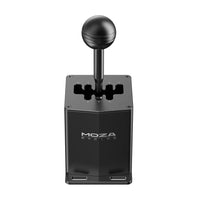 Full Metal Construction
Intelligent Downshift Throttle blip System
7+R, H Pattern with Locked R and 7th Gear
15-bit High Precision Angle Sensor
Replaceable Shift Knobs
Patented Dust-proof Cover
Direct Connection to the PC or Wheelbase
Easy to mount
*Ship within 1-3 business days, with estimated delivery in 5-8 business days after the order is shipped.
Perfect for me.
Just what I was looking for as I get started on my sim journey.