Single Simulator Use by the Hour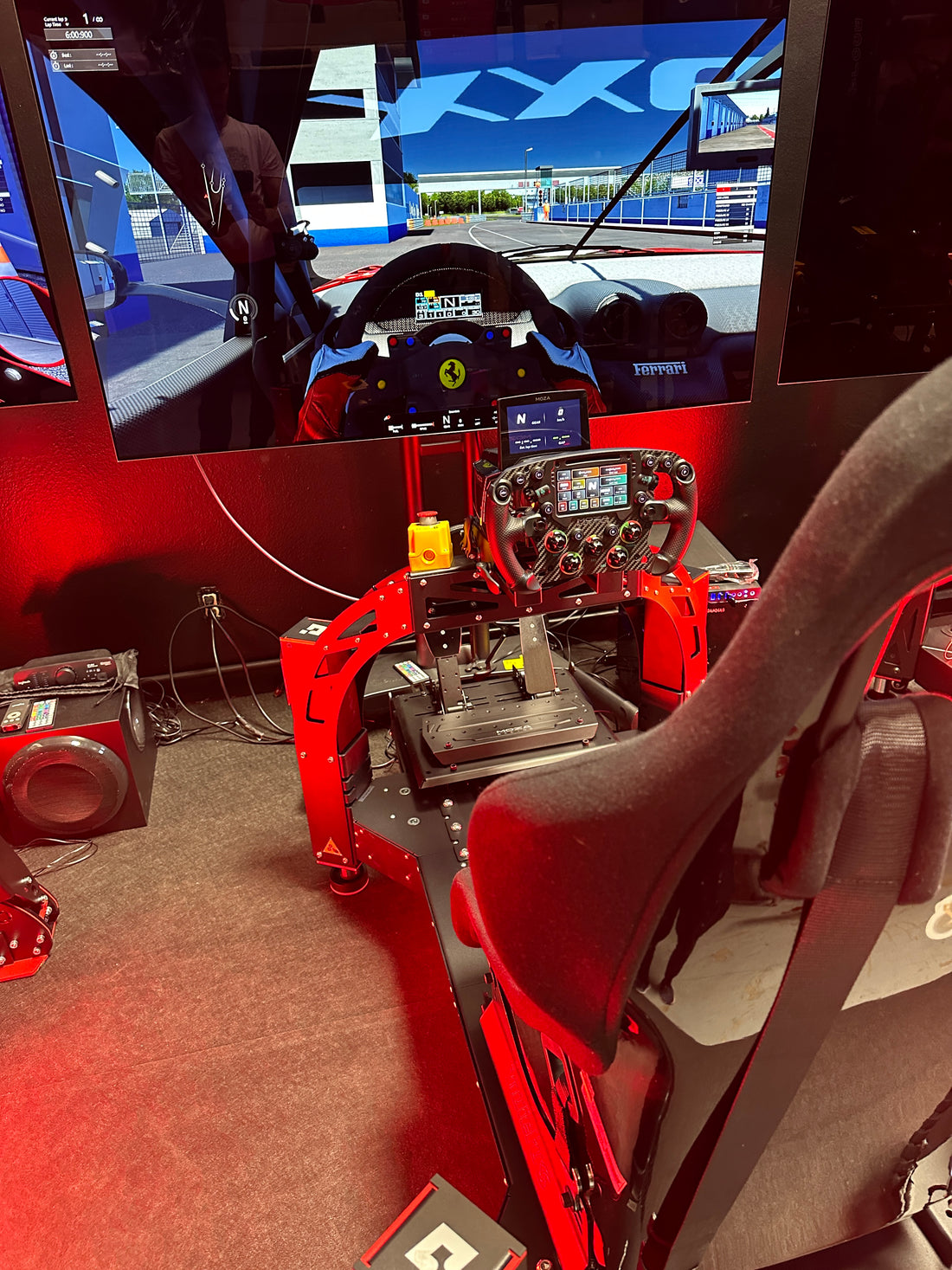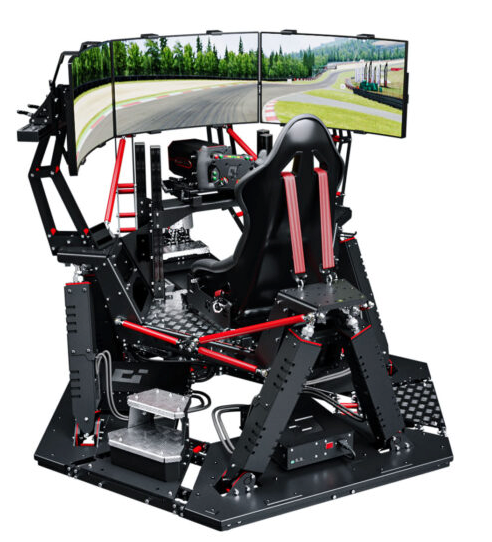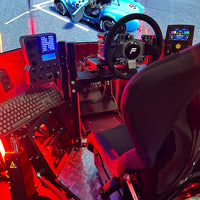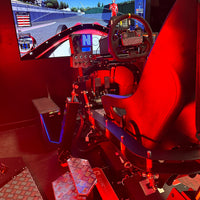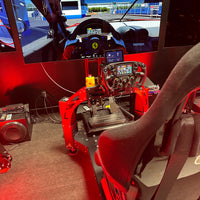 Single Simulator Use by the Hour
Whether you're a seasoned pro or a beginner, a good racing simulator can provide hours of entertainment and help you improve your skills. We'll take a look at what you need to get started with a racing simulator and provide some tips to help you get the most out of your experience.
If you're looking to buy a racing simulator for your shop, home, office, or car dealer there are a few important factors you should consider before making a purchase. Here's a buying guide to help you find the perfect racing simulator for your home or your business:
Type of Simulator There are several types of racing simulators available, including cockpit-style simulators, motion simulators, and virtual reality (VR) simulators. Each type offers a unique experience and level of immersion. Consider which type of simulator will best suit your customers' needs and preferences.

Compatibility Make sure the simulator you choose is compatible with the platforms and games you want to offer. Some simulators are designed specifically for certain platforms, while others are more versatile and can be used with a variety of games and platforms.

Build Quality A high-quality racing simulator should be built with sturdy materials and be able to withstand frequent use. Look for simulators with a strong metal frame and durable components. The simulator should also be designed to provide a comfortable and ergonomic seating position for the user.

Customization Options Customization options can make a racing simulator more engaging and appealing to customers. Consider simulators that offer adjustable settings, such as seat position, pedal sensitivity, and force feedback. Some simulators also allow users to customize the appearance of the simulator with decals or custom paint jobs.

Price Racing simulators can range in price from a few hundred to several thousand dollars. Determine your budget and look for simulators that offer the features and quality you need within your price range.
By considering these factors, you'll be able to find a racing simulator that will provide you with an exciting and immersive experience, while also being a durable and reliable investment for your home or for your business.
Our headquarters in Costa Mesa, CA. We have various racing simulators available to view and test out to make you the right buying decisions.
Come and visit our warehouse and book a driving session to get the best Racing simulator experience.
If you are not sure what kind of simulator you are looking for, this could be very helpful to you.